Generate More Online Sales

Through The Science of Autosuggest Marketing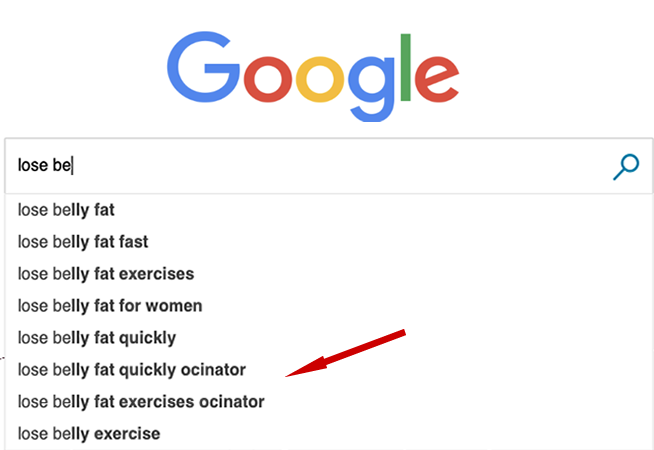 We are the leaders in the field
You don't need to rank high in SEO nor purchase Paid Ads to brand yourself and get your website ranked on the biggest search engines..
Instead of Traditional SEO Techniques and Paid Ads we have created a new proven way to brand your website across all major search engines including Google, Bing and Youtube.
We call this proven technique "Autosuggest Branding" and it's a simple way to optimize the Search Box to get your customers to reach your website inside the search box before they see the search results.